"Memories are everything apparently, and I have only great ones of the fabulous Friars." David Bowie, February 28th 2014
FRIARS AYLESBURY presents
ERASURE
Sunday 18 February 2018.
Tickets go on sale Friday June 2nd 10.00am from Waterside Box Office and 4.00pm online from atgtickets.com. Tel sales: 0844 8717607
It has just been confirmed that Friars Aylesbury have pulled off a complete coup as they present ERASURE at the Waterside on Sunday 18 February 2018.
This will be part of their 'World be Gone' tour and will be the first time that they have ever played in Aylesbury.
Multi-instrumentalist Vince Clarke first came to prominence when he formed Depeche Mode with Martin Gore, Dave Gahan and Andy Fletcher in 1980. He wrote their hits 'New Life' and 'Just Can't Get Enough' after which he left the band to form Yazoo with Alison Moyet. Yazoo were an immediate success with huge hits including 'Only You' and 'Don't Go'. Clarke regularly attended Friars Aylesbury gigs in the early eighties.
In 1985 Clarke and singer/songwriter Andy Bell got together to form Erasure. For the last 32 years they have recorded 17 albums with worldwide sales in excess of 25 million.
Says Andy Bell "There comes a point where you realise that as much as you love pop music it can be a bit facile. You want to explore and be truthful to who you are. And I think that goes hand in hand with the current political climate."
Vince says he hopes the Would be Gone album's sense of optimism will shine through. "That's really important. You want to make people feel good and feel that actually, while it might feel like everything is going downhill, it will go back up again. This isn't the end of the world"
Friars' David Stopps toured US with Andy Bell in 2013 on the Regeneration Tour and says "Andy is one of the most electric performers I've ever toured with, and I'm so excited about finally presenting Vince Clarke at Friars Aylesbury. This Erasure gig is going to be something."
Very high demand is predicted for this event so anyone wishing to attend is advised to purchase tickets on Friday 2 June. Maximum 4 per person.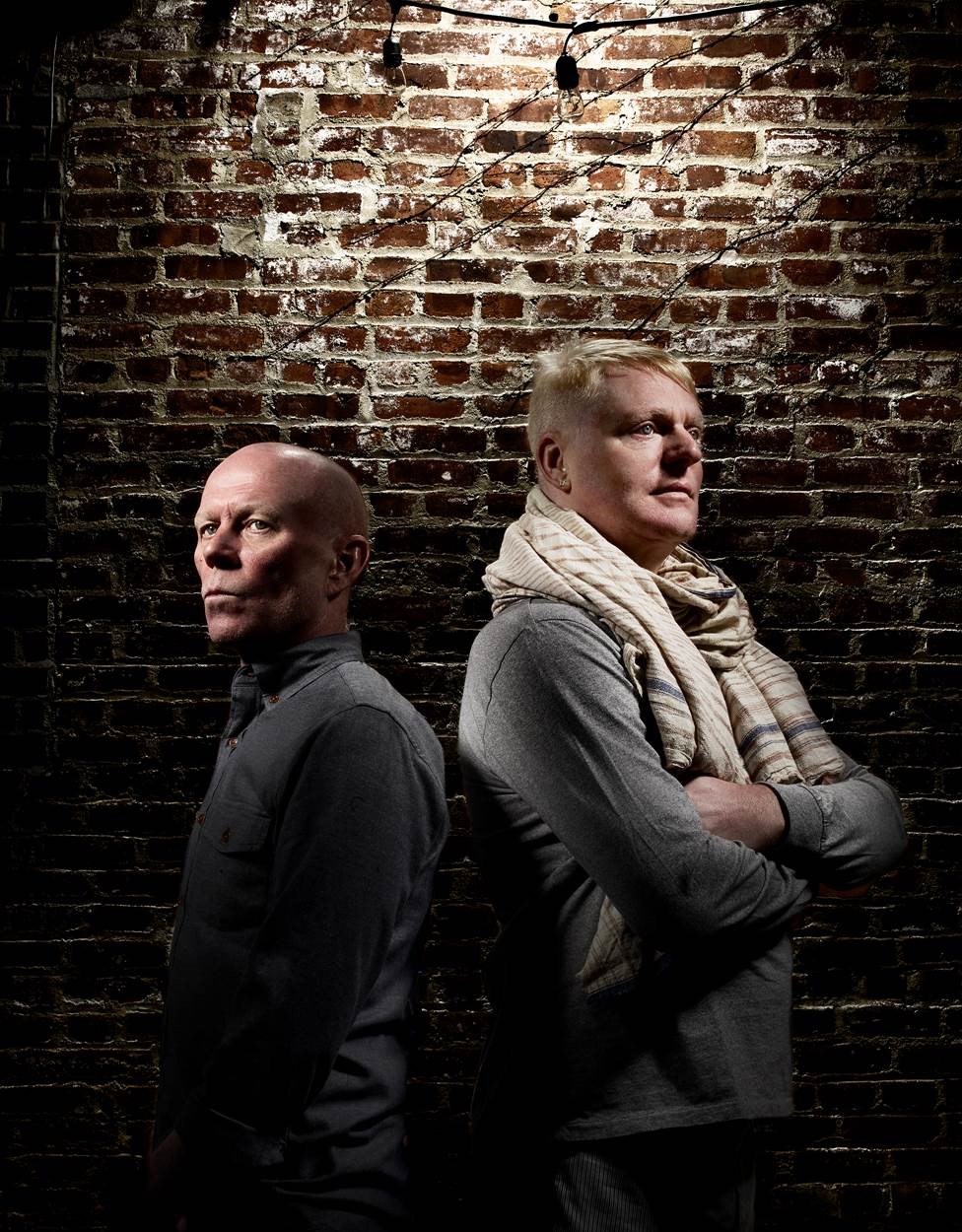 BOWIE STATUE KICKSTARTER CAMPAIGN
YOU DID IT!!
£115,000 RAISED
There is also a dedicated website which will be updated over the coming days and weeks