News - Last update July 15th 2012

RIP Lol Coxhill - obituary by Kris Needs
New interviews with Trevor Bolder
Why the Amazon link above? I am re-introducing that as a feature whereby you, if you clink the link, you can shop as normal at Amazon, pay the same prices and each sale makes a few pennies commission towards the upkeep of the Friars website. I have provided the site for four years advert and sponsor free and want to keep that way, so any little helps!
Massive respect to Kelvin Lambourne below, who has recently had permanent reminders of his youth tattooed onto his arms - Friars Aylesbury and Aylesbury United. He has his membership number and on his own special shirt. Top man for dedication!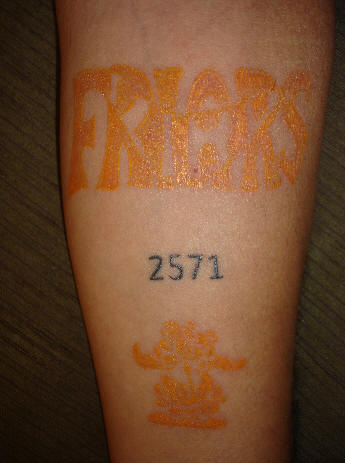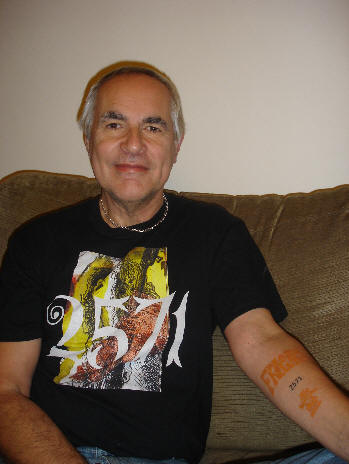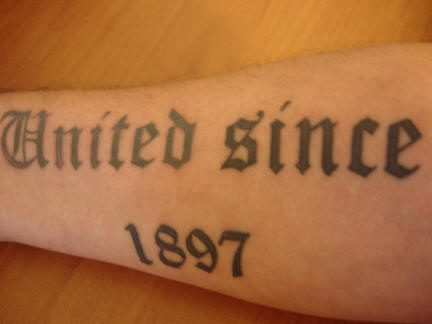 Please join us on Twitter or the Facebook group page or group forum (links above right) - we're nearly 1000 strong on the forum - thank you all very much.
Please keep any memories or memorabilia coming in.
Watch out for any news!
Permanent Friars inspired mural in Friars Square, Aylesbury unveiled by David Stopps in September 2010