Friars history with The Specials is deeper than you may think. It was on the Clash On Parole tour in 1978, the support band, The Coventry Automatics changed their name just before they took to the stage and announced to David Stopps that they should be introduced as The Specials.
The rest of course is history. They came back headlining and quickly selling out in 1980, one of he UK's most dynamic and lyrically charged bands.
In 2013, the band came back to Friars and broke all box office records.
The Specials accepting the Friars Heroes Award, May 2013. Seen in order are Horace Panter, Lynval Golding, John Bradbury and Terry Hall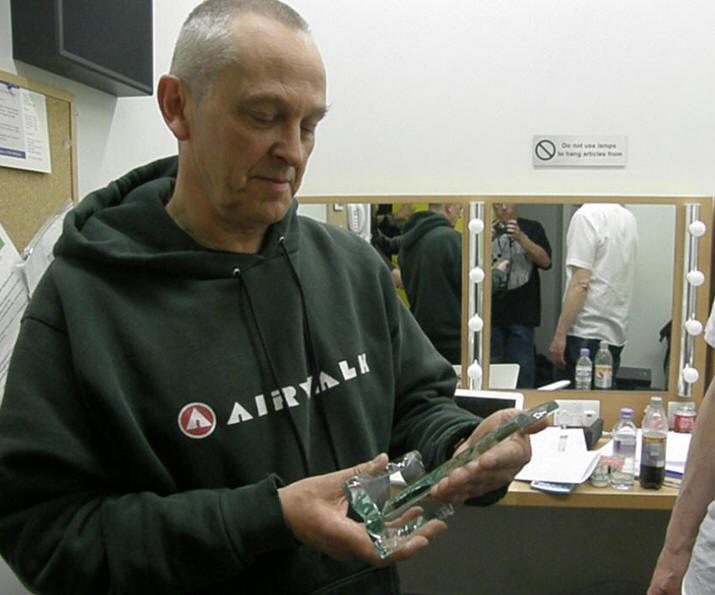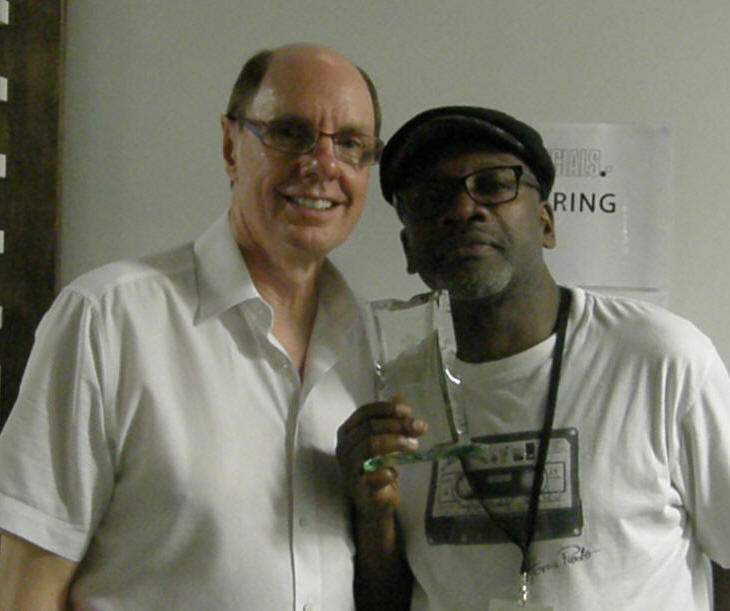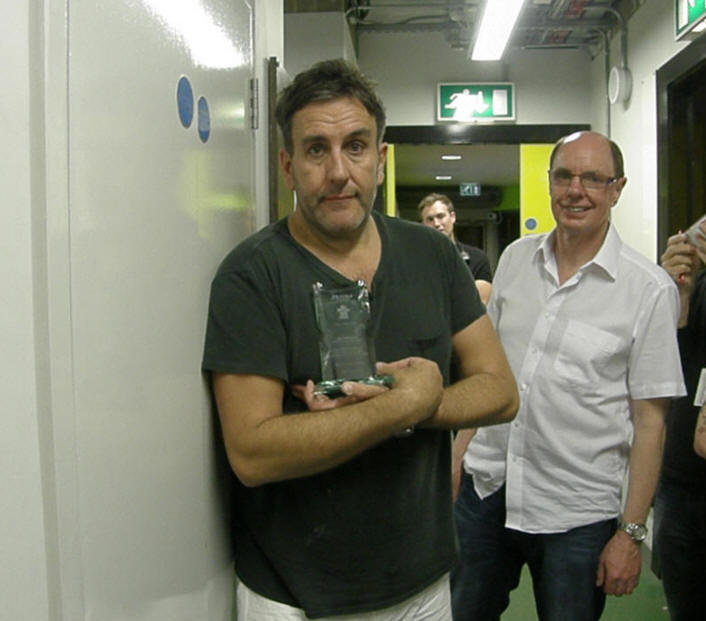 Pictures Mike O'Connor
The Specials history at Friars