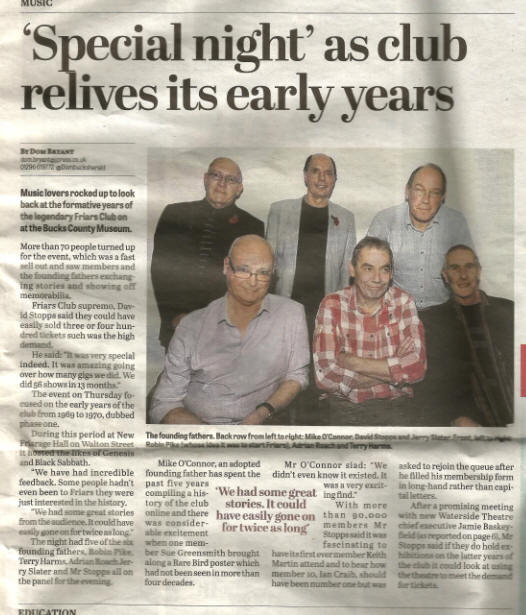 Enough said!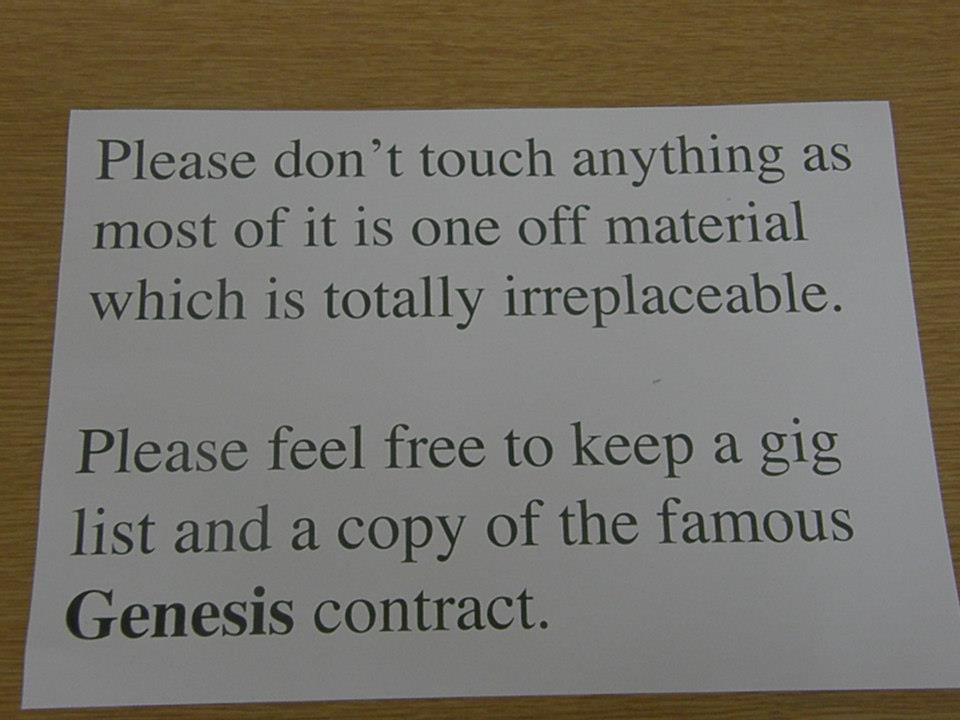 A taster of what was to come in the exhibition (which we hadn't be granted at this point)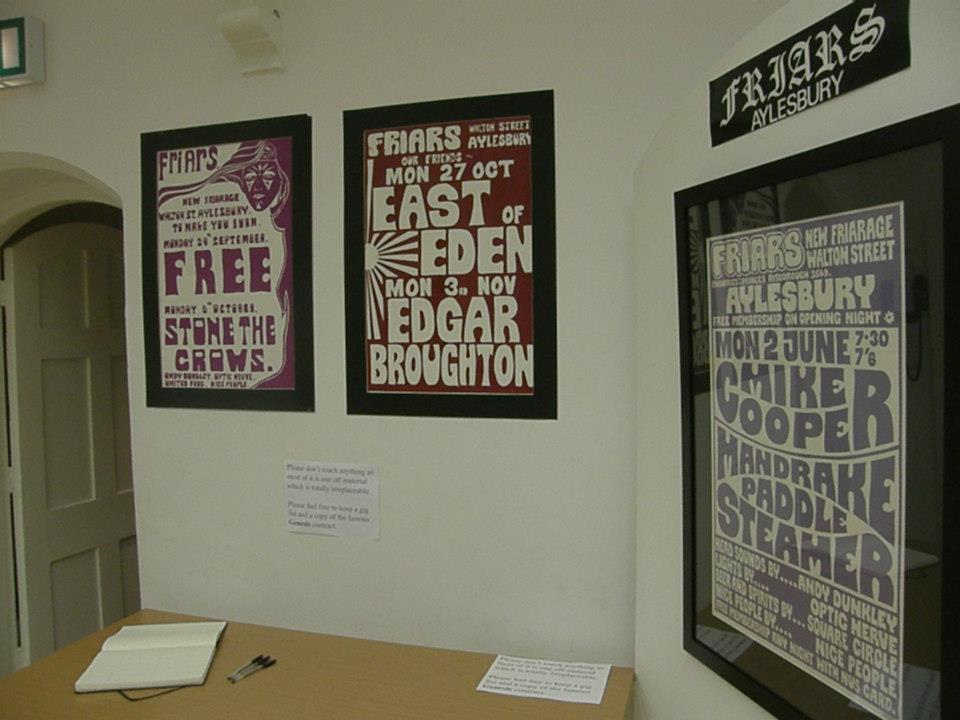 Some of the original and near priceless Phase One posters.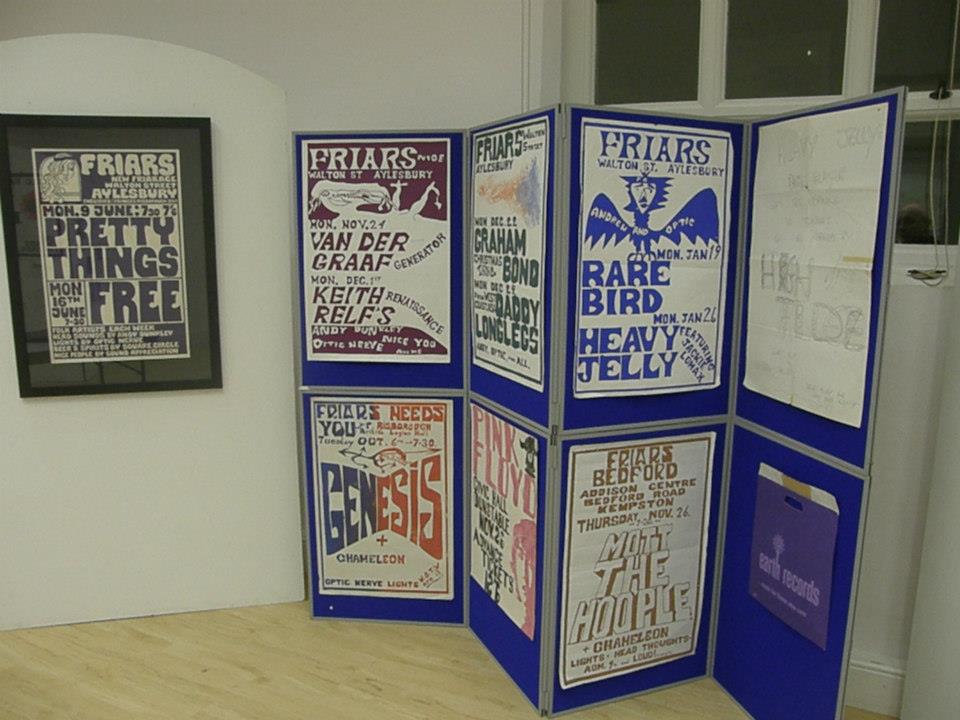 From the Friars Founding Fathers in 1969 - John Fowler, Adrian Roach, Terry Harms and David Stopps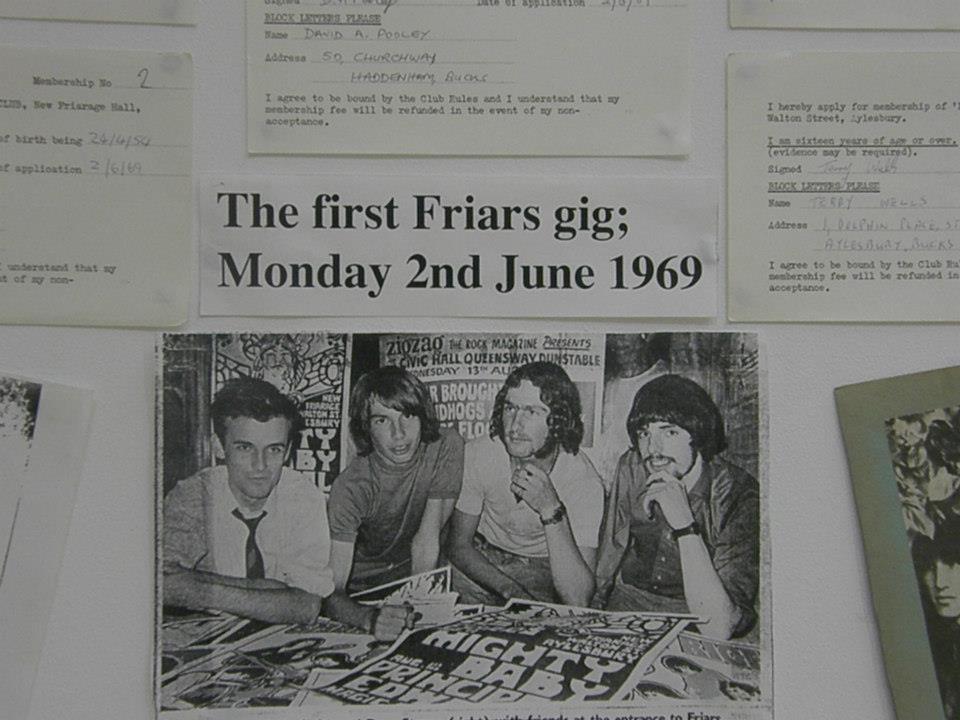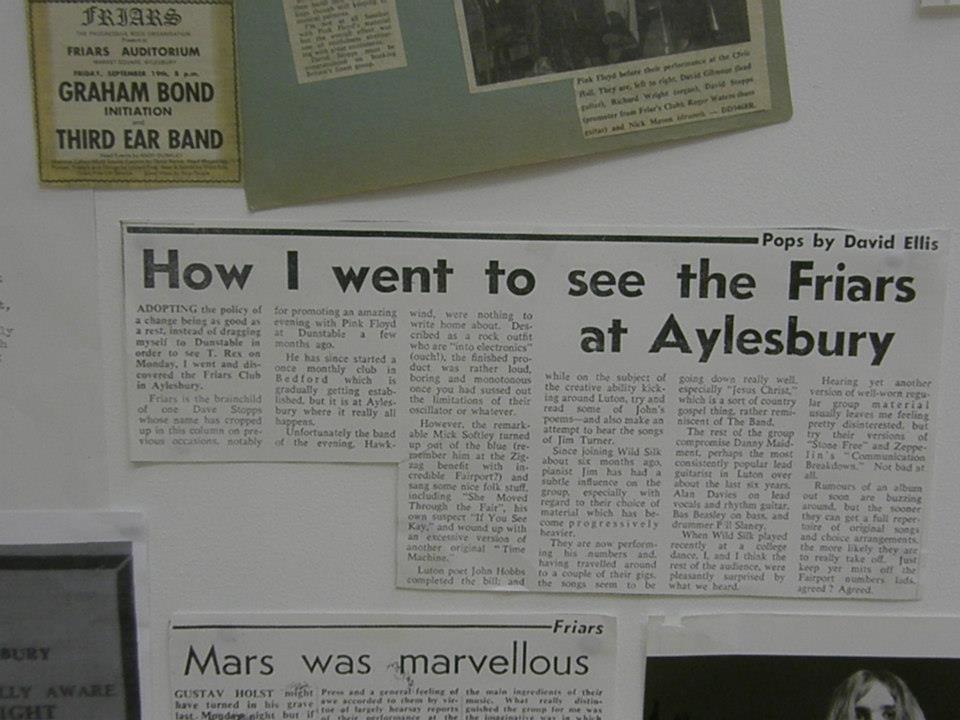 Mott the Hoople, Friars legends through and through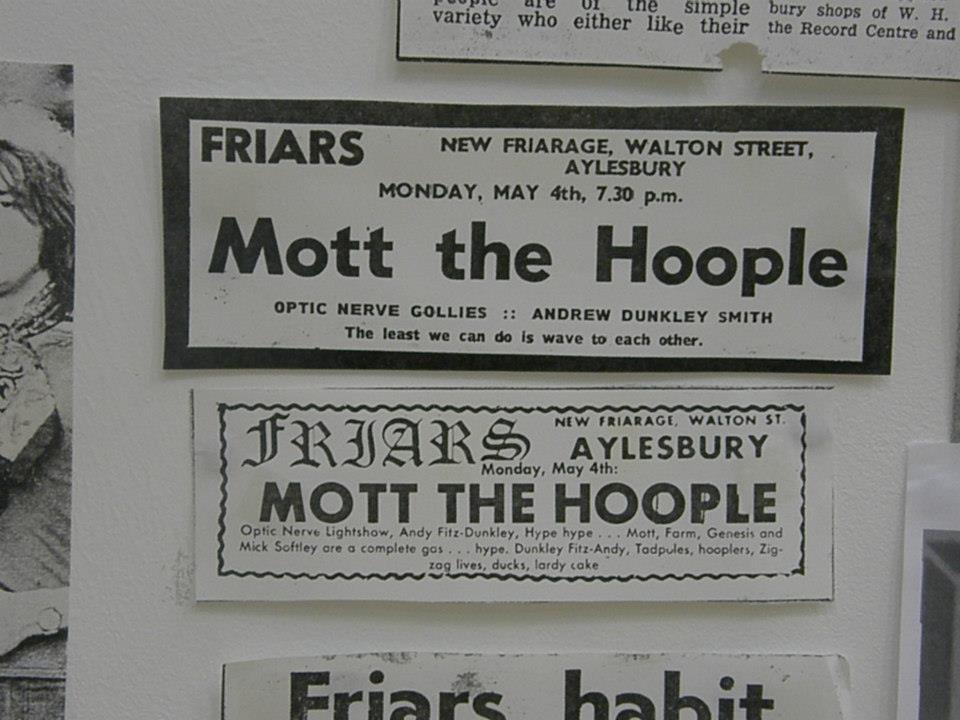 We also displayed original items from United Frog sold at the early gigs.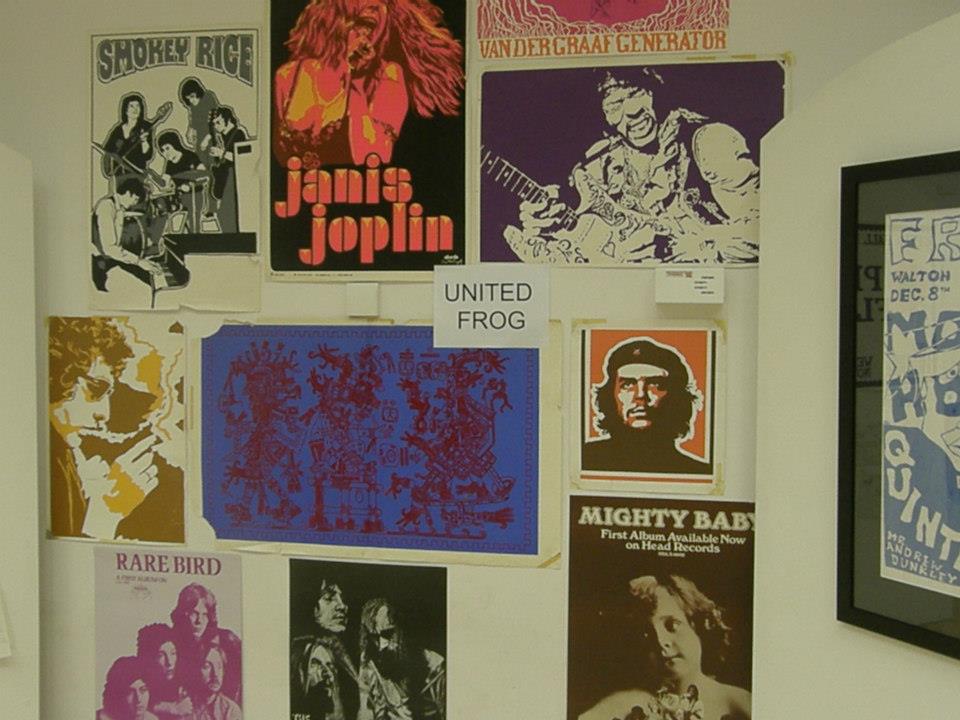 Pink Floyd played Friars in 1969 in effect financing the remainder of Phase One!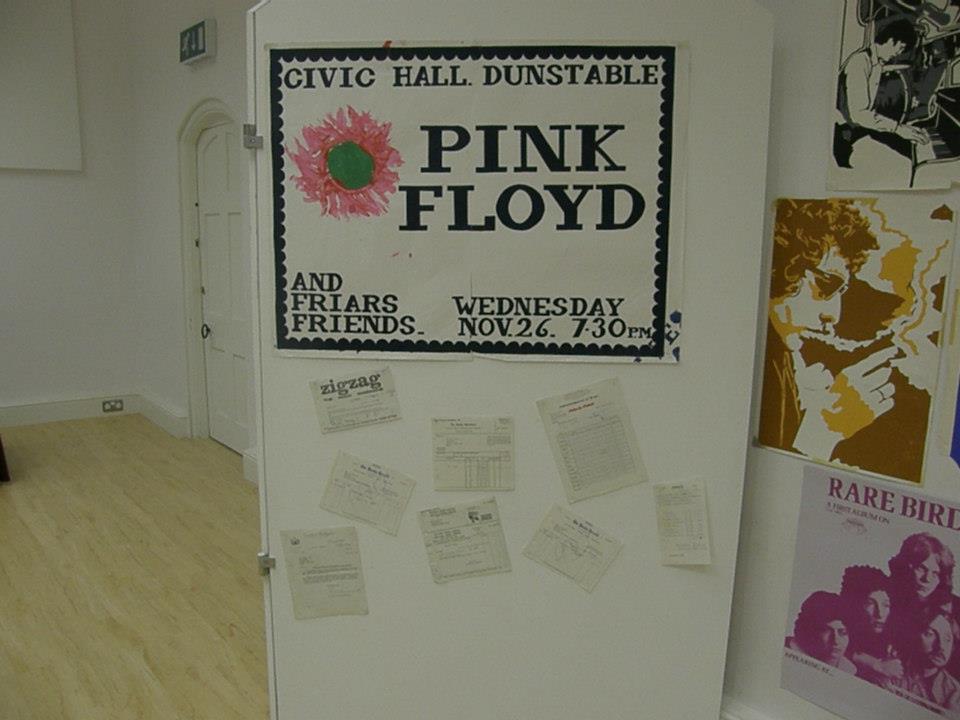 This Rare Bird poster was seen for the first time anywhere since 1970!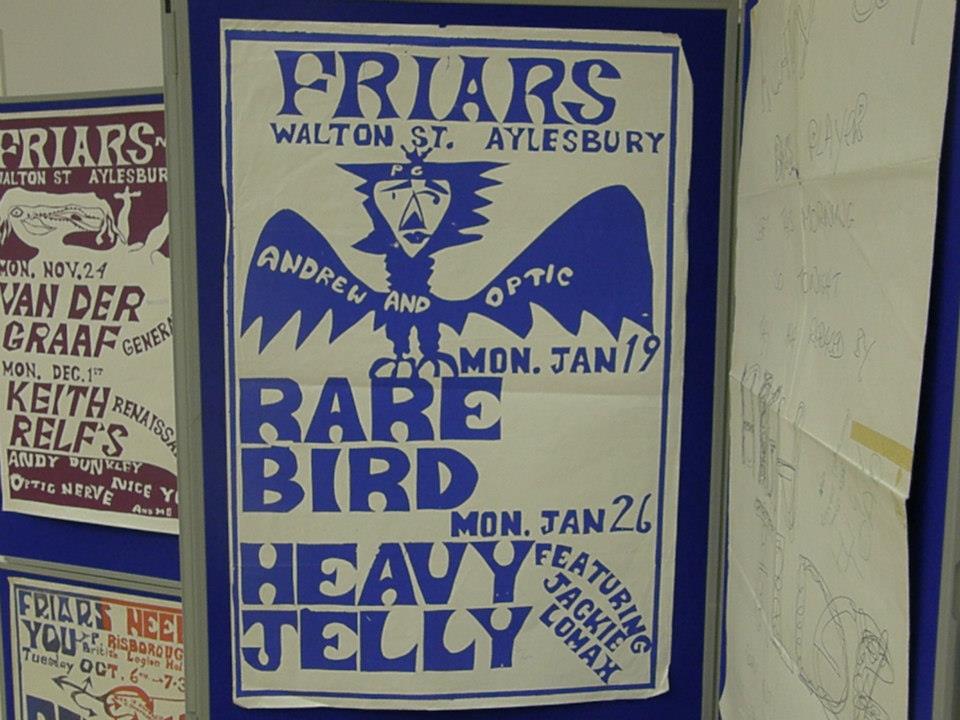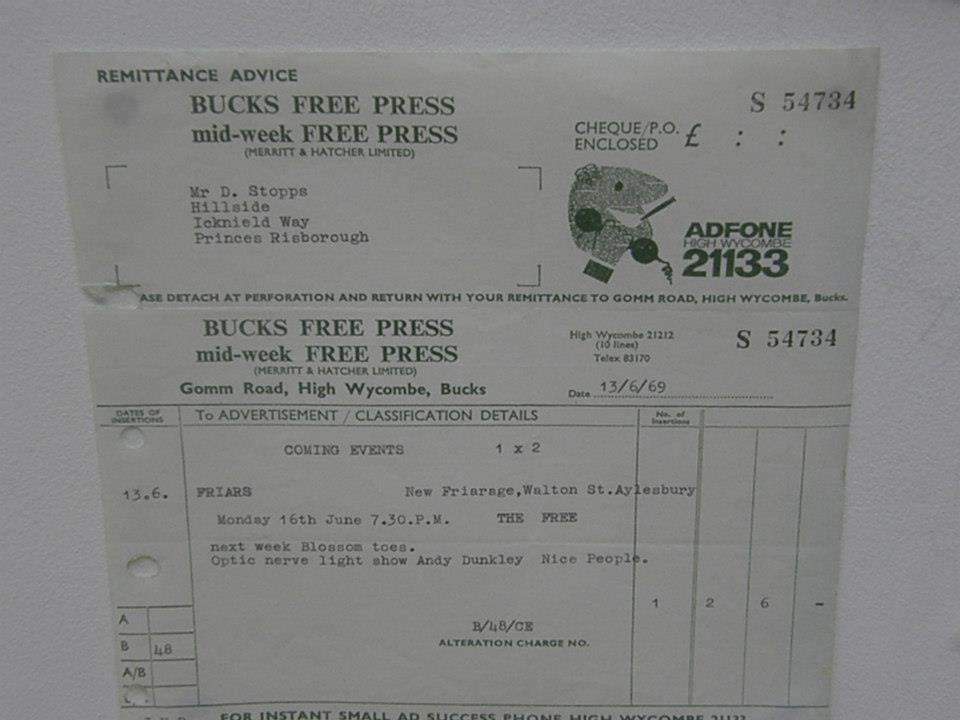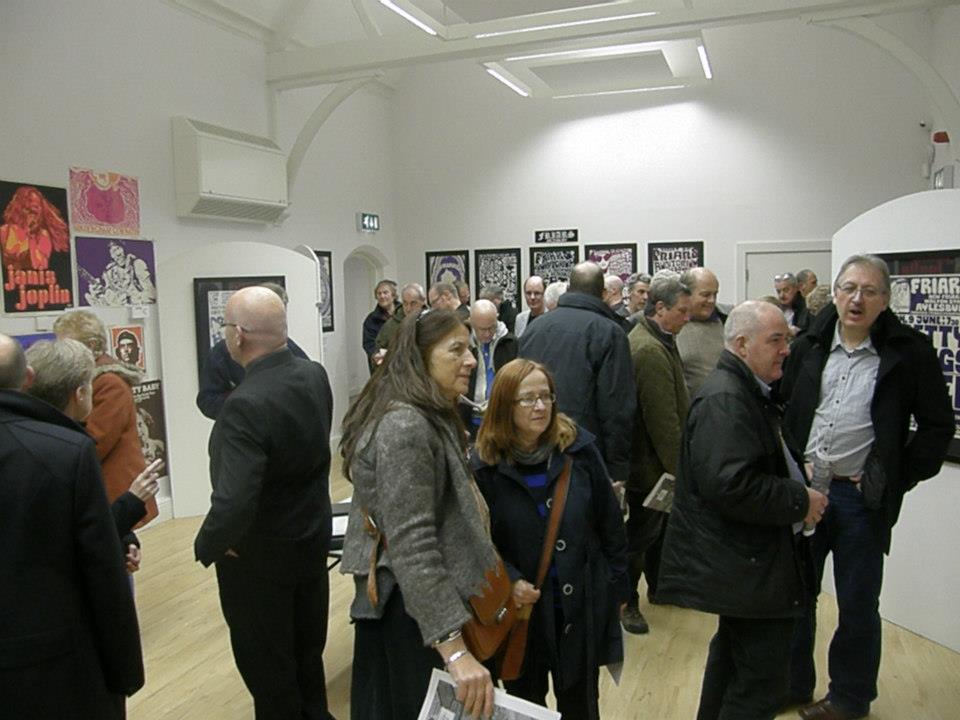 Friars member number ten Ian Craib finds himself on the original list kept from that first night.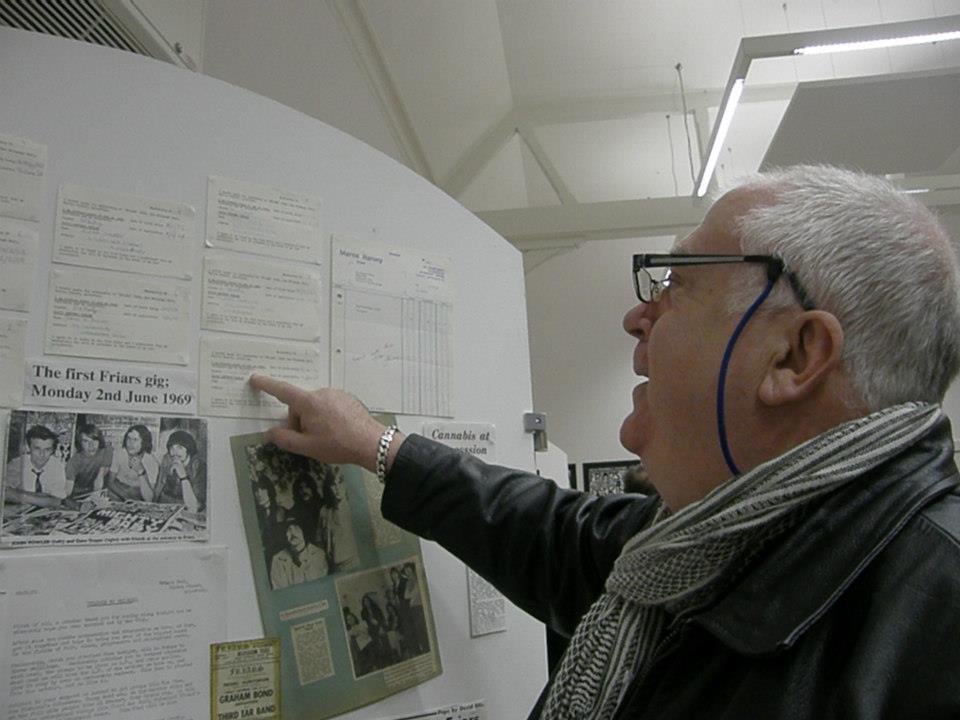 What was really exciting was that Keith Martin, officially the first ever Friars member was also present. What really happened is that Ian Craib in the middle was actually the first person through the door. However a problem with his membership form saw him sent to the back of the queue and as a result he was member number 10. Either way it was great they both came along.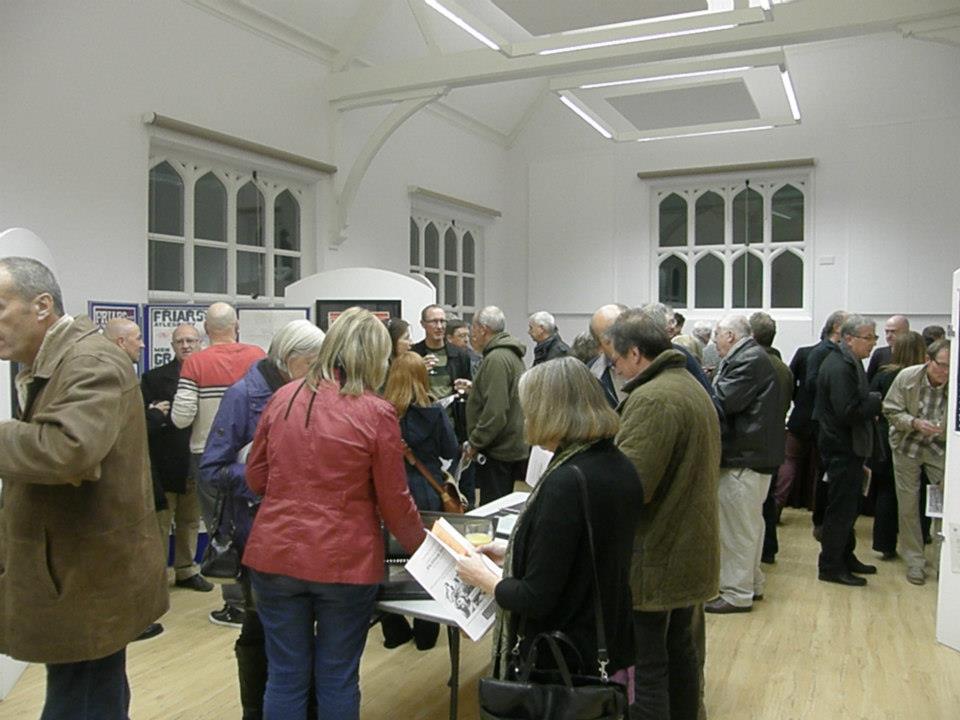 Founding Fathers Adrian Roach, Jerry Slater and Terry Harms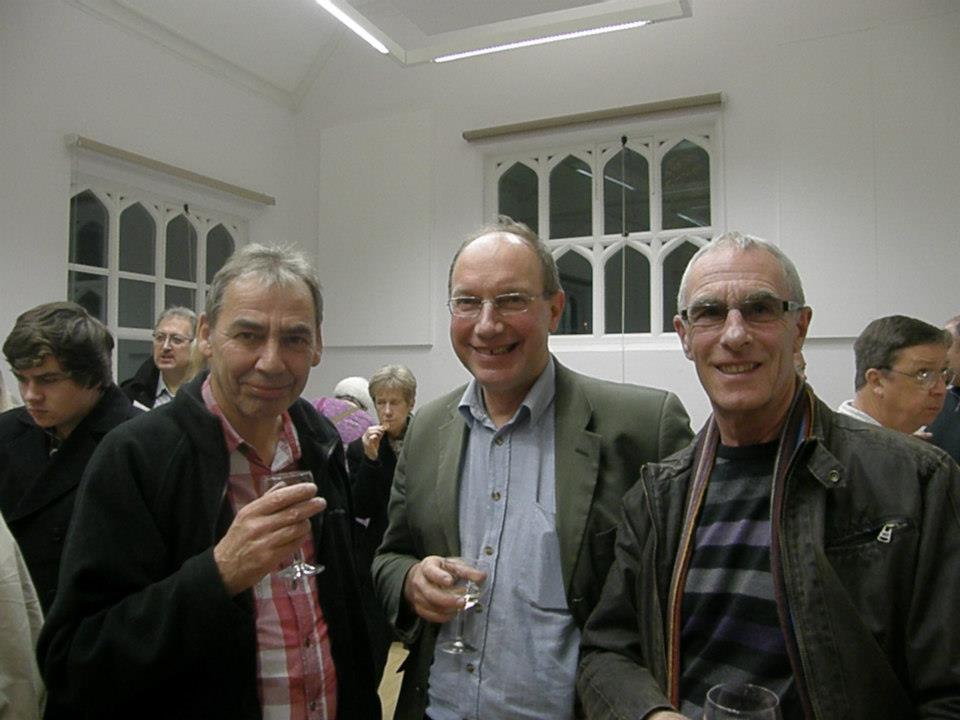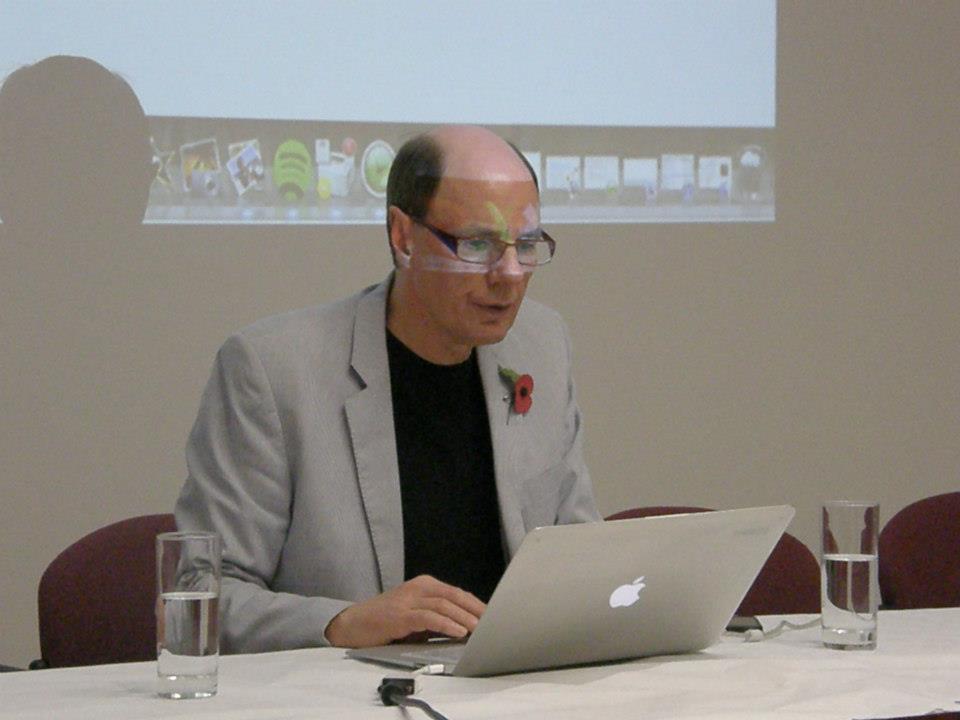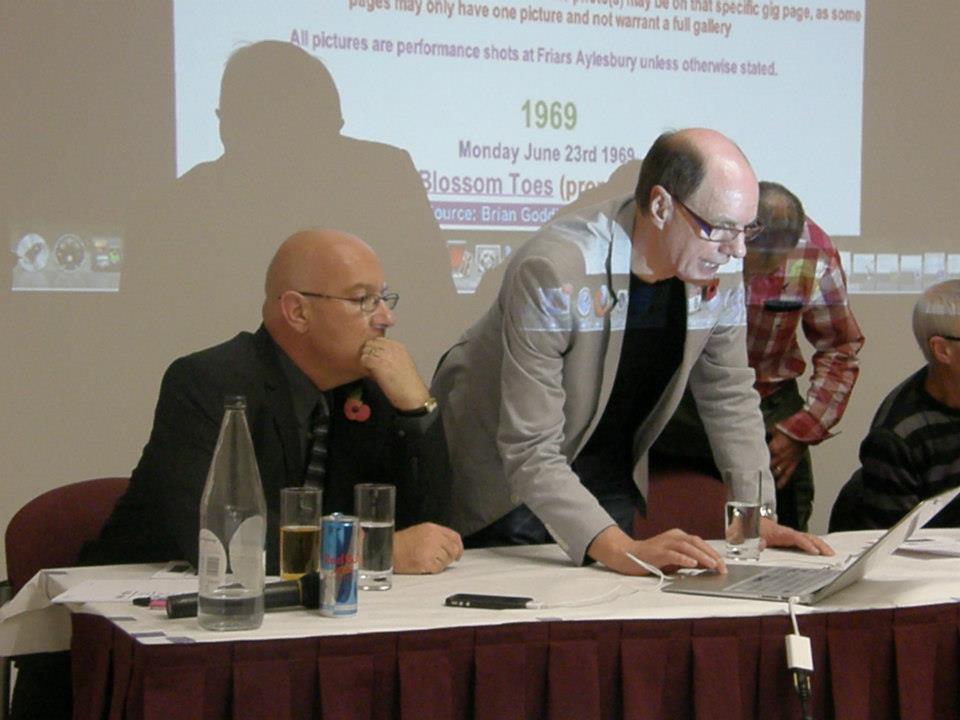 Authentic sounds played from the Phase One era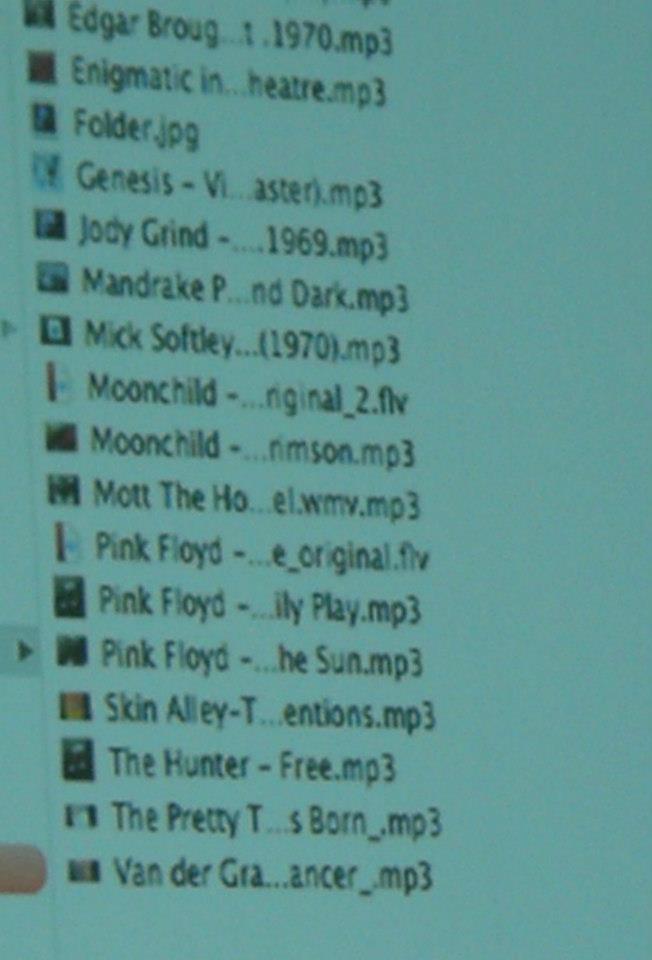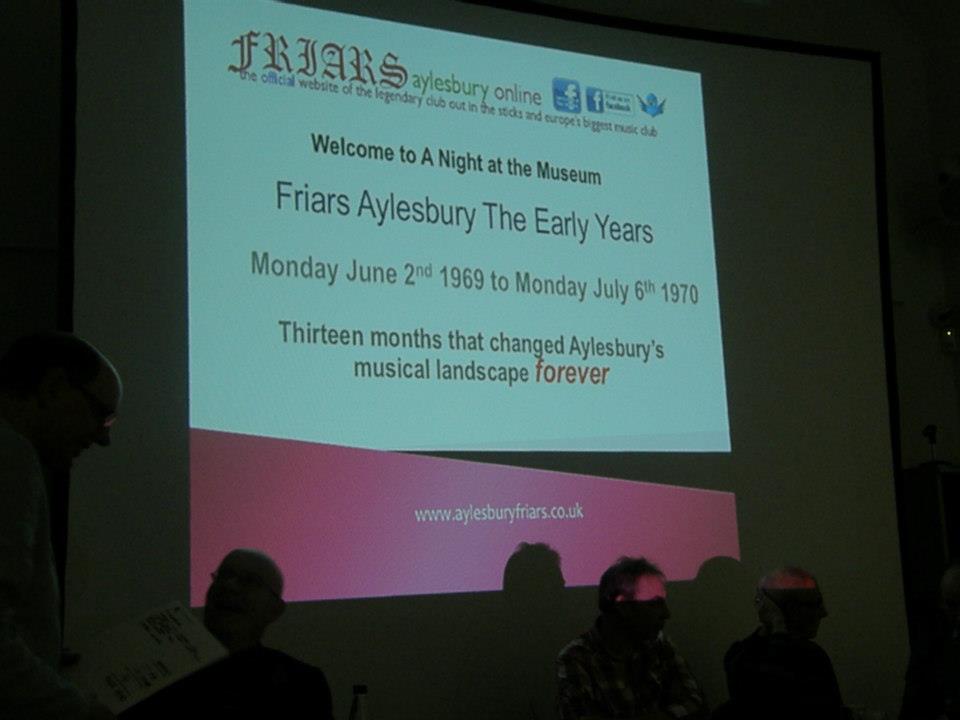 On the panel was the man without whom Friars may not have existed, Robin Pike